Big Business Events Mission
At Big Business Events we strive to host the best business event content in the UK, allowing business owners to learn the skills they need to get ahead and become extremely successful in business.
We don't hold back. We are forever learning and sharing the newest techniques, ideas, secrets and tips that are tried and tested in our own businesses.
We help our members and attendees to drive forward and get big results in business.
All of the Big Business Events speakers, mentors and staff are committed to giving all our clients the best possible service through our free and paid for business events.
Many of our speakers have themselves been mentored in the early stages of their careers and credit the lessons they learned as a contributing factor in their success.
Our highly successful mentors thrive off of creating success stories for our clients and are experts at transferring effective business advice that works to a wide range of businesses in a highly bespoke way.
Business Coaching
As a coaching client, you can be assured of practical advice that will benefit your business immediately. Not only will you receive the support of one of our elite coaches, you'll also receive all the benefits of being a Big Business Events member.
Our coaches are passionate about business and will work alongside you to ensure you achieve business growth and an increase in profit.
For more details and a personalised quote, please visit our Business Coaching page.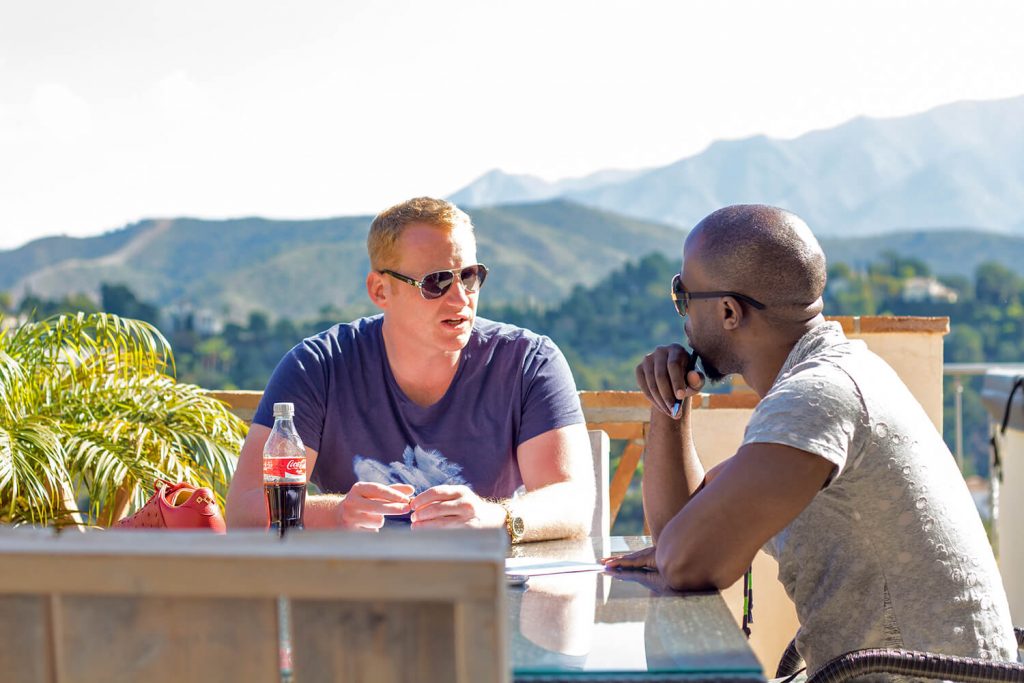 Values
All businesses – multi-million dollar corporate or a small start-up are treated equally at Big Business Events and all receive comprehensive in-house support.
We strive to open up business opportunities for all and help you to achieve your biggest success yet.
We will always be there for our clients – support is at the end of the telephone.
We only provide speakers that have created success themselves and have a willing to pass this on to our clients.
We want our clients to grow with us and do business together – we will share our contacts and introduce new contacts to you.